Nagaland Chief Electoral Officer (CEO) Abhijit Sinha on Wednesday released a video on clean election anthem 2019 with a message that voting is not only a right but also the responsibility of every citizen. Saying that voting should be "ethical" and "informed", the video exhorted every citizen to vote and practice clean election. "This would benefit everyone and make our democracy even stronger and lead us to a brighter future," it said.
This video and several other videos, making an appeal for clean election, were uploaded on all the social media sites of the CEO. One may visit those sites and view them: Facebook- Chief Electoral Officer, Nagaland – Instagram-ceonagalanditcell.com; Twitter-Chief Electoral Off; You Tube – CEO Election Nagaland; Website-ceo.nagaland.gov.in.
In another poll-related event, an awareness programme for people with disabilities under Systematic Voters' Education and Electoral Participation campaign was held at the Dimapur DC's conference hall on Wednesday with Nagaland Disability Commissioner Diethono Nakhro as the special guest.
Nakhro said while the right to vote is a fundamental human right, voters with disabilities have been ignored and marginalised as awareness and understanding of disability rights and issues in general, has been and is still quite poor in the society. The disabled community still faces many challenges in term of misconceptions and negative attitude about disability, she added.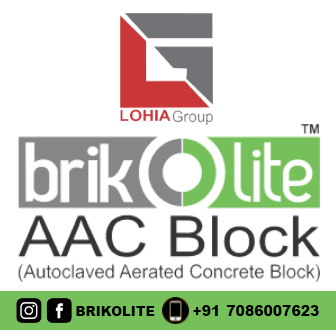 Thanking the administration for taking the initiative to conduct the awareness programme, Nakhro appealed to the families, caregivers, NGOs and well-wishers to encourage and help voters with disabilities to come out and cast their votes. "We are still in a situation where many people with disabilities themselves are quite unaware of their rights. We are greatly in need of advocate and people who care," she added.