Counting Nagaland chief electoral officer Abhijit Sinha on Tuesday said counting of votes for the Nagaland parliamentary constituency will be held in 13 locations in the State on Thursday.
In a release, Sinha said EVMs would be counted in one counting centre each in 11 districts of the State and in one centre in Pughoboto sub-division.
Also read: Manipur: Imphal West district all set for counting day
The counting of the postal ballot for the entire parliamentary constituency would be done in the office of the returning officer and commissioner in Kohima.
The counting of votes for the by-election to the Aonglenden Assembly seat would be done by the Mokokchung SDO (Civil) and returning officer in Mokokchung on the same day.
Also read: Assam: Election counting observer for Sidli LAC arrives in Chirang
Elections for both the Lok Sabha seat and Assembly constituency were held on April 11.
The CEO said that all the necessary arrangements have been put in place throughout the state for ensuring smooth and proper counting.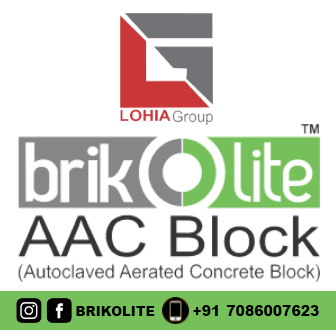 He said there would be two counting halls each in seven election districts of Dimapur, Kohima, Phek, Mokokchung, Zunheboto, Mon and Tuensang while the remaining five election districts of Peren, Pughoboto, Wokha, Longleng and Kiphire will have one counting hall,
Sinha said the Election Commission of India has deployed 20 counting observers for the parliamentary election and one counting observer for the by-election to the Assembly seat.
He said the superintendents of police in all the locations have made detail security arrangements for three-tier security during counting.
The CEO further said the assistant returning officers from all the 12 locations would regularly upload the round wise data on online portal of the ECI and also submit the same to the Nagaland returning officer and commissioner. After consolidating the results received from 12 locations and also the postal ballot count and after completion of counting in all the locations, the returning officer would declare the results.
The CEO also informed that after completion of the last round of counting of votes recorded in the EVM control units of an Assembly segment, there would be mandatory verification of VVPAT paper slips of randomly selected five polling stations of that Assembly segment. These five polling stations would be selected through a draw of lots by the ARO concerned in the presence of candidates, their agents and the observers and counting of VVPATs would be done in a sequential manner.