Host Assam earned three vital points by virtue of their first innings lead against Bihar in the three-day U-16 Vijay Merchant Trophy under BCCI at Mangaldai in Darrang which ended in a draw on Tuesday.
On the third and final day of the match at the Mangaldai stadium Bihar in their second innings scored 125 runs for the loss of eight wickets when stumps were drawn.
Also read: 3-day VM Trophy: Assam restrict Bihar to 168 for 8 in Mangaldai
Sraman Nigrodh top scored with 40 runs in the visitors' second innings while Yashraj Singh (21) and Raushan Kr Singh (19) were the other notable contributors.
On the other hand, Shivam Mittal (3/16) , Jacky Ali (2/17) and Reshabh Dipak (2/45) were the chief wreckers for Assam.
Earlier on the day, the host resuming their overnight score of 178 for eight ended their first innings at 197 all out with an important lead of 25 runs.
Bihar had to remain content with one point from the match.
In the Assam innings, Shivam Mittal (44), Dhruva Raj Borah (26) Ankush Mazumdar (25) and Nihar Narah (20) were the notable contributors .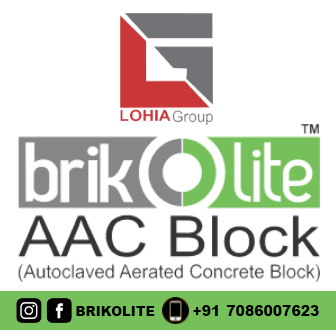 the match was organised by the Assam Cricket Association.