A visit to Fancy Bazar, the commercial hub of the Guwahati city, is incomplete without trying the samosa in Laxmi Cabin.
This 76-year-old sweet shop is famous for its samosa, kachori, lip-smacking rasmalai. Apart from this delicate sana polao is a preparation you just can't miss. Kalakand, kheer pitha and namkeens are some other food items you can relish and also buy to take home.
Nestled on busy Hem Baruah Rd, at Kamarpatty in city's Fancy Bazar area, this sweet shop, which unarguably serves the best samosa was set up by Bhupen Chandra Mahanta in 1942.
After the demise of Mahanta in 2006, his wife Jyotirmoyee took over Laxmi Cabin, which is known as one of the city's oldest sweet shop.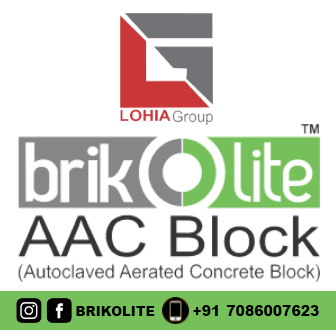 Their only son Dwijen Ch Mahanta, who now looks after the sweet shop, says his father late Bhupen Ch Mahanta started the shop with just fifty rupees in his pocket.
"Our father was a freedom fighter. He was in jail during India's Freedom Struggle.  After walking out of jail in 1941, he started the shop with just Rs 50," Dwijen says.
There are a variety of sweets and snacks available at the sweet shop but samosa, kachori and rasmalai are customers' most-loved items, he says.
The shop is so popular that people have to wait for long time to get their turn during peak hours. The shop opens at 9 am and closes at 8:40 pm everyday.
"Everyday around 500 customers visit our shop. Tea and samosa are favourite with everyone. Apart from tea and samosa people love kalakand, kachori, kheer pitha, rasmalai and other namkeens as well," says manager Dwipen Barman.
"Chai and samosa are my all time favourite here. I have been coming here for last five years. They have never compromised with quality and  their service is very good," Chandana Hazarika, a regular visitor of the shop, says.
"I just love their samosas and chutney. Their sweets in general are fantastic and there is no compromise in quality. The place has an old quintessential charm," says another customer, Abhijit Pathak.
Traditional Assamese desserts like coconut laddu, pitha are also available in the seven-decade-old sweet shop.
They have also ventured into the e-commerce space by partnering with an online food website www.zomato.com, which reviews restaurants all over the country.