The United People's Party-Liberal (UPP-L), keeping in view the forthcoming 2019 Lok Sabha elections, has decided to hold triennial conference in Kokrajhar district on September 29 and 30 this year.
The UPP-L affirmed this during a meeting in Assam's Udalguri district on May 16 last.
The UPP-L will revamp existing Scheduled Caste cell of the party and form an 'Other Backward Classes' (OBC) cell and will hold a special convention in connection with the matter at Gossaigaon in Kokrajhar district soon.
UPP-L president Urkhao Gwra Brahma, through a press release stated that the party would contest LS 2019 election from different constituencies across the State.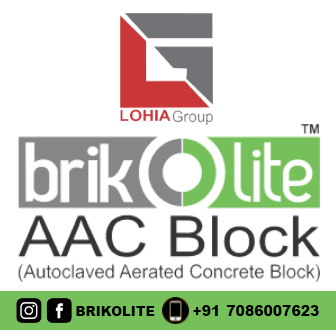 Expressing that the party will land in national level politics, Brahma expressed need of a Third Front at the national level as an alternative to the incumbent at the Centre.
Gwra stated that the UPP-L would hold public meetings in Udalguri, Bhergaon and Tamulpur in Baksa district soon to gather mass support for the party.
The central committee of the party also directed all the district committees of the party to form booth level committees as a preparation for the LS 2019 elections.
UPP-L president and former Rajya Sabha MP UG Brahma, who is a former president of the All Bodo Students Union (ABSU), presided over the meeting held on May 16, 2018.