In view of phase three of the mega vaccination strategy across India starting May 1, top officials of the central government on Saturday chaired a high-level meeting to guide the states and union territories on effective implementation of the process.
Union health secretary Rajesh Bhushan and RS Sharma, chairman of the Empowered Group on Technology and Data Management to combat Covid-19 chaired a high-level meeting.
RS Sharma highlighted the importance of uploading correct and timely data by all states at the CoWIN platform, as any incorrect data would compromise the integrity of the entire system.
The States were specifically advised to register additional private Covid-19 vaccination centres (CVCs) in mission mode by engaging with private hospitals, hospitals of industrial establishments, industry associations, etc.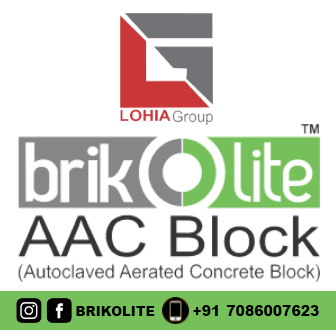 States and UTs have also been asked to monitor the number of hospitals that have procured vaccines and have declared stocks and prices on COWIN.
Also read: Assam registers 14 more Covid19 deaths, 2,236 new positive cases in last 24 hours
"Schedule Vaccination for eligible population for providing adequate visibility of vaccination slots on COWIN," the meeting highlighted.
It has also emphasized on prioritizing decisions regarding direct procurement of vaccines by the State and UT Government.
Regarding infrastructure augmentation for effective clinical treatment of the hospitalized patients, the states were advised to review their existing hospitals and other treatment infrastructure in light of the daily new case, daily fatality and those that would require hospitalization.
The States were also advised to identify additional dedicated Covid-19 hospitals and prepare field hospital facilities either through DRDO, CSIR or similar agencies in the public and private sector.
The states and UTs were asked to expand designated Covid-19 care facilities for isolation of asymptomatic and mild symptomatic patients so that all those who either cannot isolate at home and or are willing for institutional isolation, have access to the requisite space and care.