Popular food delivery app – Uber Eats will soon enter into the highly profiting marijuana (ganja) market.
Uber Eats users at Ontario in Canada will soon be able to order ganja for delivery via the app. 
Uber Eats has listed ganja retailer Tokyo Smoke in Canada on its marketplace, following which customers can place orders from the Uber Eats app and then pick it up at their nearest Tokyo Smoke store, a Uber Eats spokesperson said. 
Items will be ready for pick-up within an hour of them being placed, the spokesperson added. 
Also read: No democracy in Tripura: BJP MLA Sudip Roy Barman lashes out at CM Biplab Deb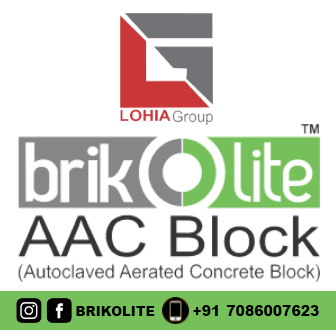 When customers arrive to pick up their order at the store, they will be required to show their ID. 
Ganja sales in Canada will total 4 billion dollars (roughly Rs 29,785 crore) in 2021 and are forecast to grow to 6.7 billion dollars (roughly Rs 49,890 crore) by 2026. 
"We will continue to watch regulations and opportunities closely market by market. And as local and federal laws evolve, we will explore opportunities with merchants who operate in other regions," an Uber spokesperson told Reuters.