Two Air India Express repatriation flights on Thursday airlifted 363 Indian citizens who were stranded in the United Arab Emirates (UAE) due to the air travel ban imposed in order to curb the coronavirus outbreak.
The first flight from Abu Dhabi landed in Kochi a little after 10 pm on Thursday.
The second flight from Dubai landed in Kozhikode a few minutes after 10.30 pm on Thursday.
While the first repatriation flight brought back 181 passengers including four infants, the second flights also carried the same number of passengers including five infants.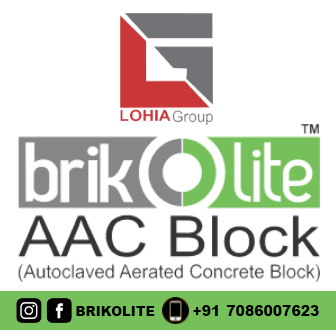 The evacuated citizens will be sent to the institutional quarantine facilities set up by the district administrations in their respective districts in Kerala.
The repatriation exercise which has been as 'Vande Bharat Mission' will be bringing back stranded Indians from a number of countries in a phased manner.
Meanwhile, Air India on Friday would bring back stranded Indian citizens from Bangladesh and Singapore respectively.
A repatriation flight carrying 234 Indian citizens left from Singapore to India at 9 am on Friday.
Another 168 Indian students stranded in Bangladesh left for home on Friday on board a special Air India flight.