Two journalists and a dozen of Mizo students were injured on Saturday when Assam police resorted to lathicharge to disperse over 100 students in a disputed territory near Bhairabi town in Kolasib district along Mizoram-Assam border.
Emmy C Lawbei, a reporter of the News 18 and Catherine C. Sangi, correspondent of All India Radio were among those injured in the police action.
The students were trying to construct as rest house called 'Zofate Chawlhbuk' to protect Mizoram's territory and had been camping in the area since Thursday.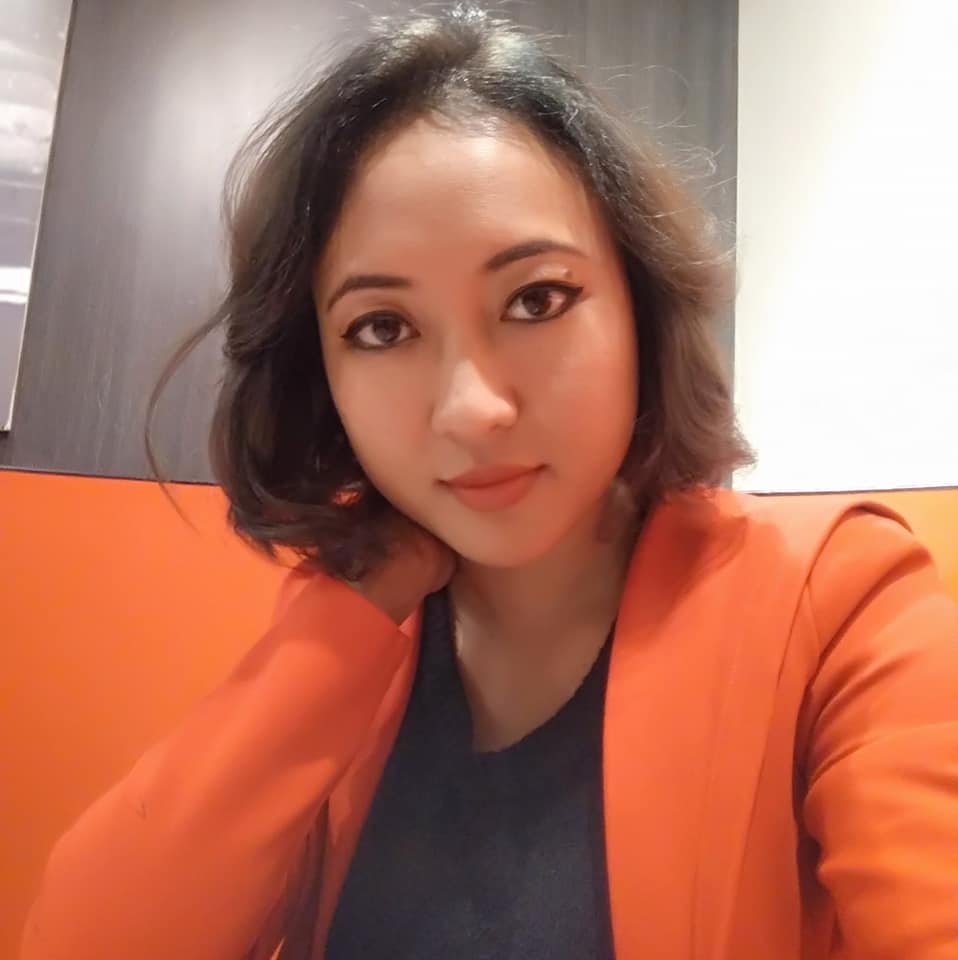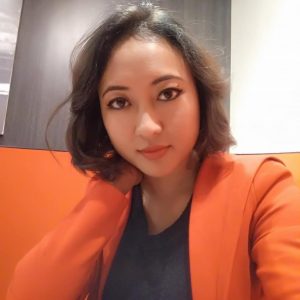 Lawbei said that the Assam Police personnel were indulging in indiscriminate attack on all the Mizos presented there including members of the press despite showing their press cards.
Earlier the scribes' body of Mizoram, the Mizoram Journalists Association issued a strong statement saying that attacks on journalist could not be justified in any way and that the Assam police should apologise to the journalists who were a victim of police brutality.
At least 20 persons were injured on March 8 when Assam police lathi-charged Mizo Zirlai Pawl members who were trying to reconstruct a rest house at a disputed Mizoram-Assam border near Bairabi town in Kolasib district, two journalists were among the injured.