Two girls hailing from Goalpara district of Assam who have been allegedly sold for Rs 2 lakh each in August were recently rescued from Haryana and Rajasthan respectively.
The teenage girls were rescued by Assam Police with the aid of its counterparts from Haryana and Rajasthan.
The girls were rescued from Palwal in Haryana and Sikar in Rajasthan respectively, reports TOI.
Amitava Sinha, superintendent of Goalpara Police said that the girls were trapped in love nets and were taken out of Assam to Haryana and Rajasthan respectively.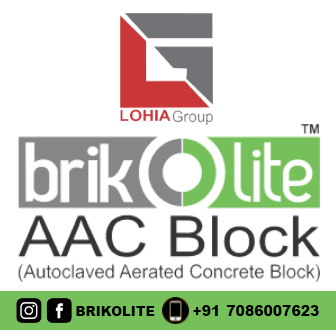 Sinha also said that a human trafficking racket was trying to sell them there for forced marriage.
Two separate cases under various sections like kidnapping, slavery and selling minors for the purposes of prostitution are being investigated in connection to the incidents.
Sinha said that no one has so far been arrested because the persons who were behind the trafficking of these girls had used fake identities. He added that police are on the job to crack the racket.
Investigations have revealed that due to the skewed sex ratio in Haryana and Rajasthan, many poor and innocent girls from the eastern states of India are lured on the pretext of job and later they are allegedly sold off in those states.
Assam had recorded the highest number of trafficking cases in 2016.