With two fresh cases on Thursday, the Covid-19 positive case in Tripura rose to 244, said chief minister Biplab Kumar Deb.
Deb said a total of 1050 samples were tested on Thursday of which two samples tested positive for the virus.
He said both the persons have returned from Maharashtra.
"1050 samples have been tested today for COVID-19, out of which 2 people detected #POSITIVE. Both of them have returned from Maharashtra. Positive Cases: 244 Active Cases: 74 Discharged: 167 Migrated: 03 #TripuraCOVID19Count," Deb tweeted.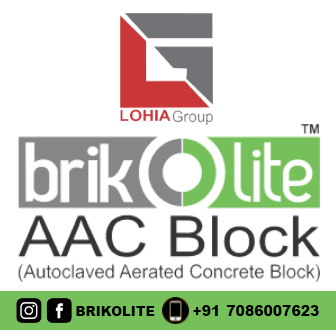 The majority of the recent cases have been detected among people returning from Maharashtra, Karnataka, Tamil Nadu, West Bengal and other states.
According to the latest reports, 16,349 people out of 26,943 have completed their 14-day quarantine period and have been discharged.
The total number of people currently under surveillance is 10,594, of which 300 are in institutional quarantine and 10,294 under home-quarantine.
Officials said the total number of samples tested so far in the state is 20,871.