Two more COVID-19 patients have died at the GB Pant Hospital in Agartala on Wednesday, official sources said.
A press bulletin issued by the Tripura Health Department stated that the two patients who had been admitted to the dedicated COVID centre in the hospital, died of their infection during the last 24 hours.
With the two fresh deaths, the COVID-19 death toll has climbed to 359, while the State has recorded 32,726 positive cases so far. As many as 31,798 patients have recovered from the viral disease so far.
There has been no major change in the key parameters – fatality rate (1.13 per cent), positivity rate (6.20 per cent) and recovery rate (97.23 per cent) – with regard to COVID-19 in the State.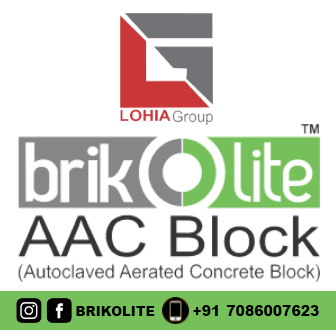 Significantly, the number of positive cases has been on the decline over the last couple of weeks.
Only 31 positive cases were confirmed during the past 24 hours after testing of 1,834 samples. A total of 57 patients also recovered during the same period.
Despite improvement in the pandemic situation, schools, colleges and universities, which were supposed to reopen from December 1, remained closed as the Health and Family Welfare Department has not given the green signal yet.