Tripura chief minister Biplab Kumar Deb said Tripura's per capita income will cross the national average in the current fiscal (2019-20).
According to official documents, the per capita income of Tripura was Rs 1, 13,467 in 2018-19 against the net national per capita income estimated to be Rs 1, 25,397.
Deb said that besides the urban areas, the rural areas of Tripura are also developing economically following which the per capita income has increased substantially.
"It is expected to cross Rs 1, 50,000 at the end of the 2019-20 financial year," Deb said at an event in Agartala on Friday.
"The main role of the state government is to achieve self sufficiency of resources and self reliance in vital sectors," he said.
Deb said the state is developing various infrastructures paving the way for increasing employment generation for the common people.
"Tripura received 13 prizes at the national level in just twenty months of BJP governance for its outstanding performance in the field of rural development," said the chief minister.
The state government, Deb said, is giving highest priority to the development of rural areas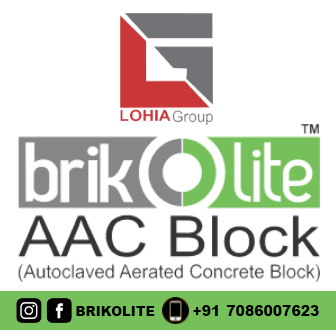 "The state has already achieved noticeable success in terms of implementing various schemes including MGNREGA," he said.