A 25-year-old woman delivered a baby girl on a moving Kanchanjunga express train near the Dharmanagar railway station in Tripura on Saturday.
Sonu Devi, along with her husband Raj Babu, resident of Bihar, was travelling from Agartala to Malda in West Bengal.
"The woman along with her husband boarded Kanchanjunga express at Agartala railway station.  She started experiencing severe labour pain when the train reached near Dharmanagar railway station," said a railway official.
She was taken to a corner of the coach and other women co-passengers accompanied her.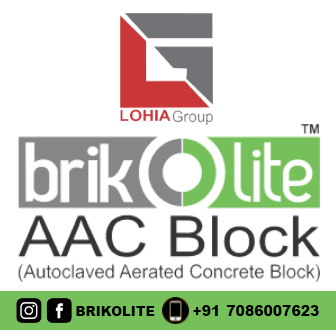 With the help of the women passengers, she gave birth to a baby girl safely.
Sources said the Railway Police Force (RPF) personnel, other railway staff, and co-passengers ensured their best services to the woman.
Railway staff informed their senior officials about the incident and railway doctor Anupam Debbarma and other health staffers examined the mother and the newborn at Dharmanagar railway station.
Although the doctors advised to take both of them to the nearest Dharmanagar railway hospital for further medical assistance, the couple expressed reluctance to go to the hospital.
Instead they wanted to travel to their home in the train.
Sources said the couple along with their newborn safely reached their Malda residence on Saturday night.