Tripura government will bring back the students and guardians who are stranded in Kota district of Rajasthan.
This was informed by state education minister Ratan Lal Nath in Agartala on Thursday.
Nath also said the state has started dialogue with Rajasthan Government in this regard.
There are 123 students and guardians presently at Kota from Tripura who are stranded due to COVID-19 lockdown.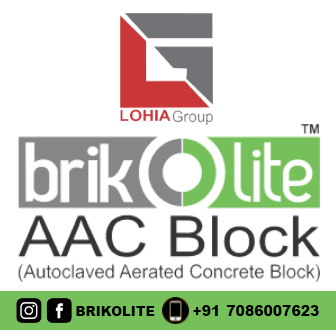 Also read: Assam: Buses carrying stranded students in Rajasthan arrive in Guwahati
Nath said if everything goes in right direction, then the students and guardians will start from Kota on May 2.
He said a letter has been sent to the collector of Kota district requesting him to issue inter-state movement pass to the students who are stuck there on Thursday.
Once the pass is issued, they would be able to move for their home state after arranging transport and other logistics.
The State Government only maintains communication with the Rajasthan Government, the bus fare will be paid by the students and guardians, Nath added.
Several students' union and guardians requested the State Government to arrange for bringing back the students from Kota.
But, the students would not be allowed to enter the State directly from Kota as they need to undergo necessary screening or COVID-19 test at Churraibari, Nath said.
Necessary facilities have been created at Churaibari Check Gate and the district magistrate, North has been asked to monitor the entire process.
Churaibari is along Tripura-Assam inter-state boundary.