More than ten thousand teachers on Wednesday threatened to resort to rail and National Highway blockade in Tripura and gave 48 hours ultimatum to the government to make alternative arrangement for their livelihood.
The teachers, who are going to lose their jobs after December 31 following Supreme Court verdict, threatened to launch massive agitation if their demand is not fulfilled.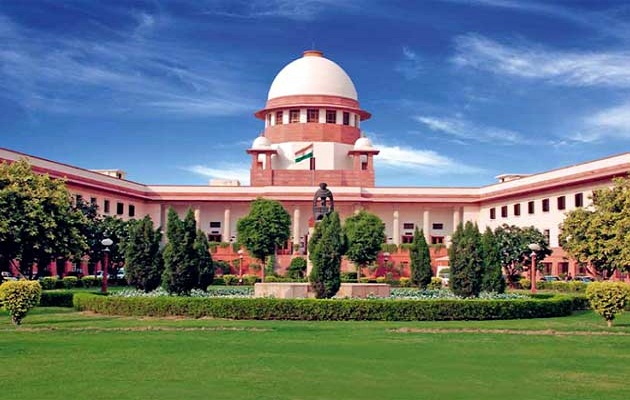 Uttam Kumar Dey, a leader of the Teacher's Association said, "We along with our family members are going to block the national highway and train movement if the state government fails to come out with a permanent solution for our earnings within next 48 hours."
The teachers alleged that the state government had done nothing concrete to solve their problems except verbal assurance. They further alleged that a huge amount of money was collected from them by the leaders of the union of the ruling party in the name of bearing the expenses for the case at the Supreme Court.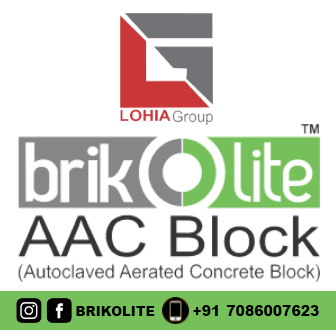 In March this year, the Supreme Court upheld a 2014 Tripura high court order which terminated the services of 10,323 government teachers employed by the state government in 2010 and 2013 as they were appointed by a policy not compliant to the obligatory qualifications mandated by the Right to Education Act (RTE), 2009. The Supreme Court asked the state government to initiate a fresh recruitment policy under the Teachers Eligibility Test as prescribed under the RTE Act by May 31 and complete the process by December 31.