In a shocking incident, a Tripura State Rifles trooper killed wife and two children with his service rifle before committing suicide.
The incident took place in Rabindranagar under East Agartala police station on Tuesday morning.
Talking to Northeast Now, the Superintendent of Police (SP) of West Tripura district, Ajit Pratap Singh said, "We got the information that a TSR personnel shot dead his son, daughter, wife and committed suicide in his house at Rabindranagar under Golbajar police outpost. The motive behind the incident could not be confirmed but investigation is on. "
The incident took place within two days where in Kailasehar in northern Tripura, a Border Security Force (BSF) constable killed three of his colleagues and committed suicide.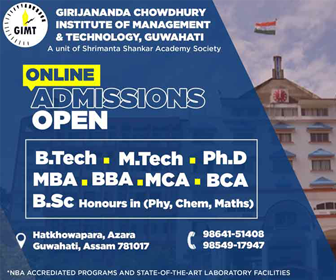 Earlier on Sunday, a BSF jawan shot dead three of his colleagues before killing himself at a border outpost at Maguruli in north Tripura's Unakoti district.
28 years old Shisu Pal, who was a jawan in the 55 Battalion, hailed from Jammu and Kashmir.