Tripura registered 10 more Covid19 deaths and 761 new positive cases in the last 24 hours.
According to the latest bulletin released by the state health department, Tripura recorded 761 new cases in a span of 24 hours which has been the highest during the second wave.
The state also reported a total of 10 deaths on Sunday.
With the new cases, Tripura currently has a total of 4,561 active Covid19 cases.
In the last 24 hours, 7,624 samples were tested for Covid19 including 1,395 RT-PCR and 6,229 Rapid Antigen Tests.
Of the 761 new positive cases 113 were confirmed Covid19 positive during RT-PCR tests, 648 cases were confirmed during Rapid Antigen Tests.
In the last 24 hours, 292 people recovered from Covid19 infection.
Out of the 761 newly-infected persons, 446 are from West Tripura, 103 from South Tripura, 60 from Unakoti, 54 from North Tripura, 52 from Sepahijala, 24 from Gomati, 14 from Khowai and 8 are from Dhalai district.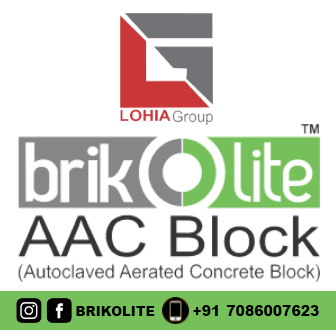 In Tripura, the Covid19 positivity rate stands at 5.17%, recovery rate at 87.73% and the fatality rate is 1.07%.