Tripura on Sunday recorded another custodial death.
This time, the incident has taken place in Dhalai district of Tripura.
According to sources, a jail inmate, identified as 32-year-old Sujit Gaur, died in Kamalpur sub-jail on Sunday.
Kamalpur Police arrested Sujit in the morning on Sunday on charges of torturing his wife.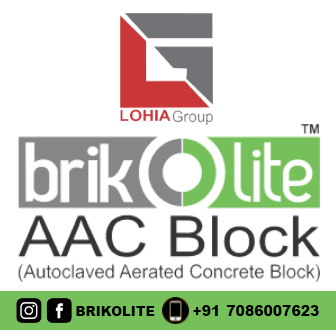 He was produced before the court which sent him to the jail in the evening.
But Sujit fell ill at around 7 pm and was rushed to Kamalpur Sub-Divisional Hospital by the jail police.
However, the doctors declared him 'brought dead'.
The body of Sujit Gaur is currently being kept in Kamalpur Hospital morgue.
The deceased's family members said they were not earlier informed that Sujit was ill.
The death of an undertrial prisoner has now become a normal affair in Tripura.
This year alone, five undertrial prisoners have died in the state.
An arrested man was found dead in the West Agartala Police Station in January.
The body of another prisoner was recovered in the Central Correctional Institution at Bishalgarh in late January.
In June, a young man died in Amarpur sub-jail. His death was also unusual.
Last month, another undertrial prisoner died in Kanchanpur sub-jail.
This time, an undertrial prisoner of Kamalpur sub-jail died.
A young man, namely Mangal Das, died in the lockup of RK Pur police station in Udaipur of Gomoti district in the last part of 2019.
It was alleged that the person died after police had beaten him.
In each case, the opposition has demanded judicial investigation.
But the Tripura government has never accepted the demand.
District magistrate-level investigation was ordered by the state government in one or two cases.
But the state government is yet to make the reports of those investigations public.
Human rights organisations in the state have also spoken out against death of undertrial prisoners.
They have also demanded proper investigations into such deaths.