Tripura on Saturday recorded 331 new COVID-19 cases, the highest single-day spike in the state so far.
With the new COVID-19 cases the state now has 8744 positive cases.
As per reports, Tripura has been registering 170 cases on an average per day since July 22.
So far 72 people have succumbed to the coronavirus infection, of which 51 deaths were reported in the month of August itself.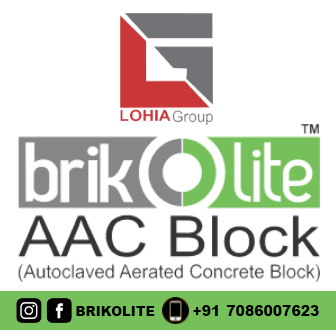 The state now has a total of 2,446 active cases.
It may be mentioned here that a total of 3,746 cases were reported in Tripura from August 1 to August 22.
It may be mentioned here that Tripura has the highest COVID-19 death rate among the states of the northeast.