A 27-year-old man on Sunday was arrested from a village in Khowai district in Tripura for raping his 10-year-old niece.
The man was arrested after the victim's mother lodged an FIR with the police.
In her FIR she said that her sister's husband had raped her daughter in Saturday while she was away for work.
The perpetrator has been identified as Mithan Tanti.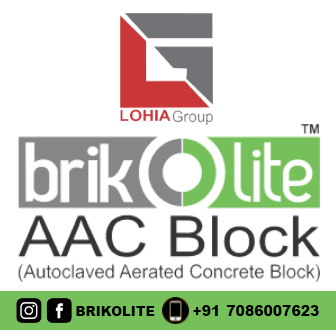 "We arrested him a few kilometres away from his home. He will be produced before a court soon," reported Hindustan Times quoting Kamala Murasingh, the investigating officer.
Earlier this month, a 48- year-old man was arrested for raping his 9-year-old neighbour in Khowai district.