The TTripura police has recovered drugs from the house of a retired police officer in Tripura's Agartala.
Police officials raided the house of retired police officer Subhash Ghosh at Nandi Tilla in the city and seized 72 small containers of brown sugar.
Police also arrested Ghosh's son Rana in this connection.
According to police sources, Ghosh's second son Rana Ghosh and his wife are drug peddlers.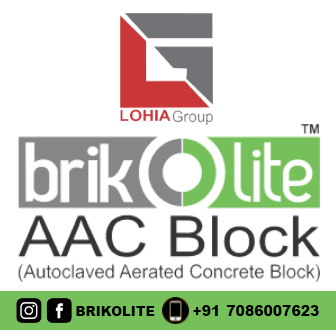 Rana who is an autorickshaw driver had been dealing with drugs for the last couple of months and his suspicious movements prompted the locals to report him to the police.
"The locals first gheraoed the house of Ghosh after which, a team of police from AD Nagar Police Station rushed to the spot," said sub-divisional police officer Amtali Anirban Das.
"A search operation was conducted during which 72 vials filled with brown sugar was seized," he said.
Also read: Press Council of India's notice to Tripura bureaucrats on attack on journalists
However, during interrogation Rana denied his involvement with any drug racket and put the onus on his younger brother who is currently absconding.
While Subhash Ghosh's wife is employed with the state police force, his eldest son Rajib is a Tripura State Rifles jawan and his wife is also employed in the state police force
On the other hand, the police also arrested drug peddler Subrata Choudhury and recovered heroin worth Rs 10 lakhs from his house in Ujan Abhoynagar area of Agartala on Friday.
The narcotic substance was kept in the packets of soaps.