Ruling out the likelihood of installing a new statue of Communist icon Lenin in Tripura, BJP leader Sunil Deodhar on Monday said the only statue the new government in Tripura would install would be that of Maharaja Bir Bikram Kishore Debbarman Manikya Bahadur, the last king of the state, at Agartala airport.
Two statues of Lenin were razed by BJP supporters in Tripura days after the saffron party registered thumping victory in the left-ruled state.
Speaking at Patrakar Bhawan here, Deodhar claimed that his party did not believe in erecting statues and would instead concentrate its energies in delivering effective governance in the northeastern state.
He said an exception, however, would be made in the case of the late Maharaja of Tripura who had done "great work" for the people of the state.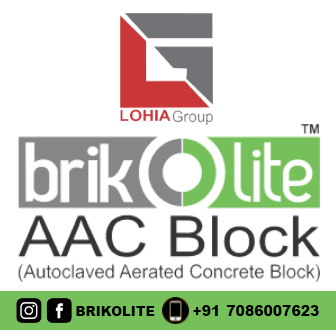 The Agartala airport was built in 1942 by the Maharaja, the last one to rule Tripura. He died in 1947 shortly before Independence. The newly-elected BJP government in Tripura has announced that the Agartala airport would be named after him.
Deodhar said the statue of the last Maharaja would be erected inside the premises of the Agartala airport, which is proposed to be elevated to an international airport.
Deodhar said his party did not support the tearing down of Lenin's statue in Tripura which had led to vandalism of statues at many other places across the country.
"This is not our culture. Wherever such incidents have taken place, local authorities should take stern action against those involved… But we (BJP) do not believe in only building statues. Working for the people is more important than statues," he said.
Deodhar said the former chief minister of Tripura, Manik Sarkar, was "good for nothing" and accused the Congress of being hand-in-glove with the "corrupt" CPM government led by him.
"The Left government led by Manik Sarkar was corrupt and promoted political violence, making Tripura an unsafe and undeveloped state… Manik Sarkar was good for nothing and was a hopeless leader," he claimed.
He alleged that the Sarkar government indulged in corruption by supporting chit fund firms, ignored the tourism sector, and overlooked the killings of journalists.
"People of Tripura were angry about communist rule in the state. But instead of opposing the Communist government, the Congress party worked hand-in-glove with it. BJP will now ensure that proper development works are undertaken in Tripura," Deodhar said.