The first flight in 67 days, carrying 167 passengers from Kolkata, landed at the MBB Airport in Agartala on Friday.
MBB director VK Seth informed that an Indigo Flight from Kolkata reached Agartala on Friday morning, making it the first flight in 67 days to have landed in the state.
"Another flight will reach Tripura tomorrow as well," he further said.
Meanwhile, Air India and Air Asia have suspended all its flights to Agartala till May 31.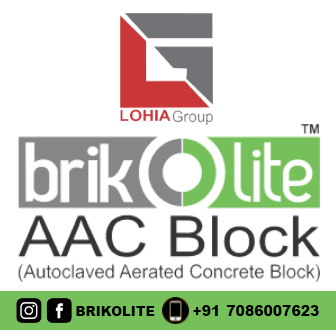 Seth also informed that even though it was decided to begin the domestic flight service from MBB Airport from May 28, however, it had to be postponed till May 31 due to some reasons.
Even though the domestic flight service began in the country from May 25, however, no flight came to Agartala flight services from Kolkata were suspended till May 27.
The MBB airport authorities, meanwhile, have already beefed up arrangements to prevent any kind of spread of COVID-19.