The Tripura High Court asked the state government to shift West District Magistrate Shailesh Kumar Yadav out of Agartala for his alleged misconduct with guests at a marriage hall on April 26.
The High Court on Monday heard two petitions filed against DM Yadav for his alleged misconduct with guests at a marriage hall on April 26.
A division bench comprising Chief Justice Akhil Ahmed Kureshi and Justice Satya Gopal Chattopadhyay said that it is a well-known fact that soon after the said incident came to light, the state government has instituted a two-member committee to inquire into the incident and to make a report to the government.
While hearing the petitions, the court said that it would require some documents and information from the petitioners and the state administration.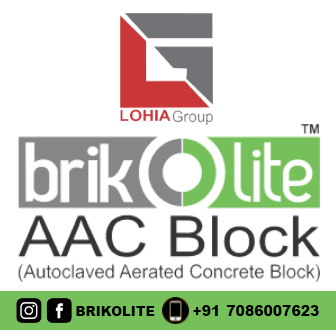 The court also inquired if any lady members were arrested or detained at the police station on the night and whether the raiding party along with the District Magistrate contained any women police officers.
"We are not inclined to consider any action against any of the team members of the District Magistrate since they were merely carrying out the orders issued to them by their superior. Even if there is any lacuna in issuing such orders or exceeding of the jurisdiction by the authority, this support staff cannot be made answerable for their actions," the court observed.
The court also said that at the time when the entire country is facing an extremely difficult situation of managing coronavirus spread, it would certainly not send signals to the foot soldiers that carrying out the orders of their superiors can expose them to inquiries.
The court further observed that the language used by the district magistrate was inappropriate and he should be shifted out of Agartala.
"We are of the strong prima facie view that in order to conduct an impartial fact-finding inquiry regarding the incident and the role played by the DM, which is absolutely imperative; it would be essential that he is shifted out of Agartala," the Chief Justice AA Kureshi said.
The Court also said that any such inquiry would necessarily require the recording of statements of witnesses.
It would be difficult for many witnesses to come forward and to give a truthful account of the incident if the D.M. is retained at Agartala.
The Court also said that the District Magistrate should not make any public statements in any form including to media be it electronic, print or social media in relation to the incident of the night and the subsequent inquiry which is pending against him.
The matter has been listed for further hearing on May 5 next.