The BJP-led Tripura government in its first cabinet meeting on Saturday decided to hand over the investigations into the murders of local journalists Shantanu Bhowmik and Sudip Datta Bhowmik to the Central Bureau of Investigation (CBI).
A local newspaper journalist Dutta Bhowmik, 50, was shot dead inside the Tripura State Rifles (TSR) 2nd battalion headquarters at Ramchandra Nagar in West Tripura district on November 21 last year.
Young television journalist Santanu Bhowmik, 28, was hacked to death while he was covering protests of a tribal based political party at Mandai, 25 km from Agartala, on September 20 last year.
It has been a long-standing demand of the media fraternity to hand over both cases to the CBI.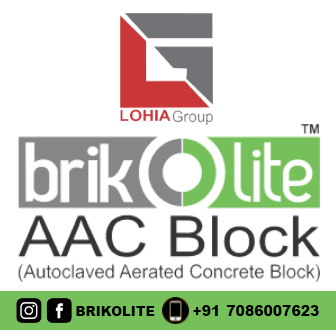 "The council of ministers in its first meeting today (Saturday) discussed the two cases in detail and decided to refer both to the CBI," newly sworn-in CM Biplab Kumar Deb told reporters here.
Deb said the law department has been asked to start the process of sending the recommendation of the state government.
"We have full faith in CBI and hope they will solve the cases in the quickest possible time," he said.