Tripura government has cancelled the compulsory COVID19 test at the entry points in the state.
Earlier, COVID19 test was made compulsory for all passengers on roads, railways and aircraft.
However, thermal screening for the passengers will continue, the health department said.
Every passenger will continue to be screened in the stations and if the passenger shows COVID19 symptoms, the sample will be collected and tested.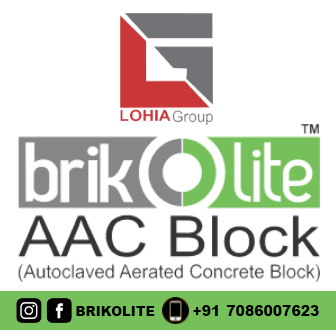 The opposition and the conscious section of the people in the state have raised questions over the decision of the government as the positivity rate in Tripura is still very high and it remains over 6% for the last one month.
At a time when Tripura is about to touch the mark of 25,000 positive cases and claimed the lives of 270 people, the conscious section of people has questioned: "Is the government taking the COVID19 epidemic lightly?"
The state health department in a statement said the number of COVID19 positive patients of rail and air passengers in Tripura has been very low in the last few days.
"Therefore, there is no need to test the sample of every passenger. However, only passengers with corona symptoms will be tested from now on. In addition, screening of each passenger will continue as usual," the health department said.
"In this regard, the public relations officer of MBB Airport said, every passenger spends a lot of time in collecting samples. The passengers were annoyed. So the state government has now directed to test the samples only if there are corona symptoms.
"In this case, a team of doctors will be at the airport all the time. They will screen each passenger and arrange for sample testing if necessary, he said," the statement added.
In Tripura, samples of air and rail passengers were initially tested in the ratio of 5: 1.
Subsequently, in order to increase the number of corona infections, samples of all passengers were tested.
"But now the decision has been taken as the number of air and rail passengers suffering from corona is low," the health department said.