The Tripura government has decided to provide Rs 35,000 to 8882 teachers, who lost their jobs from Wednesday after the verdict of Supreme Court.
The financial aid to the teachers was announced by Tripura Chief Minister Biplab Deb during a cabinet meeting held in Agartala.
"The allowance will help the teachers in this crisis period," he said.
"As promised earlier, both the state government and the centre is with the 10,323 teachers. We are committed to you and your family. Kindly be with the nation during this period of crisis," Deb said.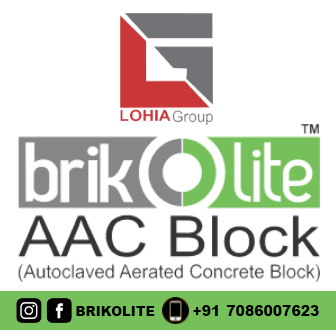 Out of the 10,323 teachers, only 8882 remained as ad hoc before being terminated with effect from Wednesday.
"All these under-graduate, graduate and post-graduate teachers who were drawing salaries at different scales will be given a booster package of Rs 35 thousand each during the lockdown period," Deb said.
"The amount will be credited to their bank accounts," he added.