Free Wifi Zones will be come up in Tripura capital Agartala very shortly.
Wifi zone is being created in the city under Smart City Project.
A total of six zones will be created in Agartala.
According to the city dwellers it will be significant development for the capital city towards digital India.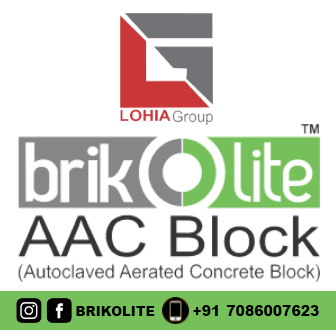 Under the smart city project four free wifi poles have been erected in the city already.
Two will be installed shortly.
One official of smart city mission has informed this.
The wifi poles known as intelligent poles will facilitate someone to access free internet.
The officials said one person can get 30 minitues of free internet from one intelligent pole on a day.
Once the 30 minutes time gets over, that particular user IP will not be allowed for more.
But if one moves other free wifi zone one can get another 30 minutes.
He or she can access free internet from other intelligent pole.
The four intelligent poles have installed including MBB college area, Ujayanta Palace area, and some other places where maximum footfall of city dwellers is recorded.
The intelligent pole will not only be used for free internet.
The poles would be use also for multitasking.