Tripura finance minister Jishnu Dev Barman informed that the state government will issue bar licenses in the state.
"Moreover, the state government will also give permission to 24 new foreign liquor shops in the state," he said.
"The state will receive an additional revenue of Rs 15-16 crore from this initiative," Barman further said.
"As a pilot project, the bars will be opened in different hotels of the state," he informed.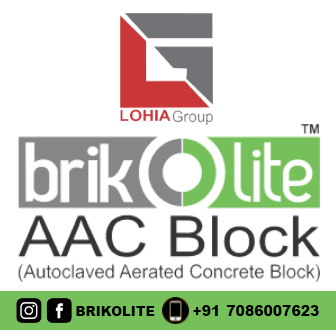 "The project will continue only if it won't harm the state's culture," Barman was quick to add.
"The government will follow some special rules and regulations in issuing bar licenses," Barman said.
Reacting to the decision, CPI (M) MLA Bhanu Lal Saha said, "It may help the government in earning some revenue but it will also have a social impact."
"The government not just only calculate loss and profit, but it should also look at the impact of liquor in society," he added.
Saha, who served as the finance minister in the previous government, further said, "CPI (M) always opposed the opening of open liquor shops in the state."
He also said that from 102 liquor shops, the CPI (M) government brought it down to 81.