Tripura Chief Minister Biplab Kumar Deb on Tuesday accused the Tripura Board of Secondary Education (TBSE) under previous Left Front Government of 'spreading Marxist propaganda' during its more than two decades' rule in the State, according to an Indian Express report.
Deb further said his government will soon 'introduce' textbooks published by National Council of Educational Research and Training (NCERT) in the state-run schools.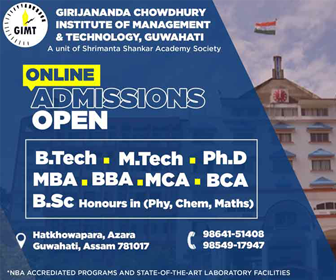 He said the government will soon set up a committee to in this regard.
Deb also laid stress on quality education.
The Communists only wanted the people of Tripura to study Mao (Zedong). They removed Mahatma Gandhi from textbooks in government-run schools. I am going to implement NCERT syllabus in all these schools which will also have chapters on Tripura's history," Deb was quoted as saying.
According to Deb, textbooks of Class IX-XII in Tripura featured the Russian and French revolutions, while some had pages devoted to the birth of cricket in England, Nazism and the rise of Adolf Hitler.
While addressing the first meeting of the NITI Forum for North East held in Agartala on Tuesday, the State Chief Minister also laid down priorities of his government saying he aims at 'health and education for all'.
Deb also said his government envisages 100 per cent ent percentage coverage of electricity, housing for all, toilet and other basic amenities.
He also said his government aims to impart skill development to 1,16,333 youths, of which the government will provide employment to nearly 37,000.