With further improvement in the flood scenario in Tripura, normal running of train has been restored in Lumding – Badarpur and Badapur – Agartala sections after completion of restoration work.
But traffic is still suspended between Silchar and Badarpur as some portion of railway track between Panchgram – Katakhal stations is still under flood water.
Meanwhile, accordingly to Northeast Frontier Railway (NFR) sources 25658 DN Silchar – Sealdah Kanchanjungha Express is leaving from Badarpur instead of Silchar to clear stranded passengers.
Efforts are on to restart the train services as early as possible once the flood water recedes.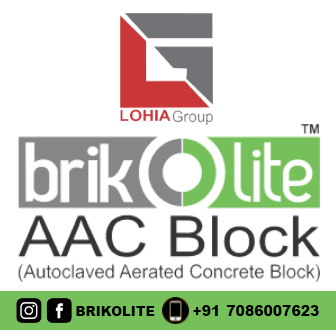 Meanwhile, over 70,000 people are still lodged in relief camps in Unakoti district due to the unprecedented flood since June 12.
The district magistrate of Unakoti, D Darlong said that the administration has ensure that relief, food and distribution of medicines are in full swing so that the marooned people don't suffer.
Barring Kailashahar, the overall flood situation has improved significantly with water level in all major rivers flowing at normal level as there has been no shower over the past 72 hours.