In view of rising Covid19 cases, the Tripura government has decided to impose curfew in the Agartala Municipal Corporation (AMC) areas with effect from 5 am on May 17 for the next 14 days.
Speaking to Northeast Now on Saturday evening, a high-level source from the State Secretariat on condition of anonymity said the State Executive Committee decided to impose curfew in all the wards of AMC to combat the spread of Covid19.
"The spread of the virus has become a cause of concern as the graph of the West Tripura district shows more than 70% of cases in the last 15 days. The district which comprises a large part of AMC has reported 502 cases out of the total 1,001 positive cases in the last two days, which is alarming," the source said.
The AMC has a total of 49 wards with a population of around 6 lakh people.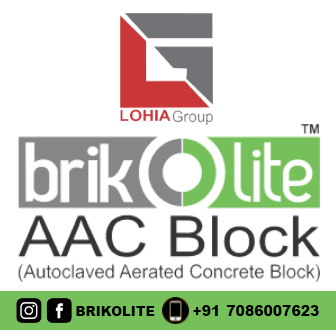 Also read: Tripura reports 466 new COVID-19 cases, 11 deaths in 24 hours
Earlier on May 12, the West Tripura district administration declared ward Nos. 5, 21, and 46 of Agartala Municipal Corporation (AMC) as containment zones.
"A detailed guideline in this regard will be issued by chief secretary Manoj Kumar with the Standard Operating Protocols (SOP) and exemptions of services," the source added.
Director of Family Welfare and Preventive Medicine, Dr. Radha Debbarma said around 36 children staying at Jawahar Lal Nehru Balika Niwas in Abhoynagar have tested positive for Covid19.
The children, who have tested positive, are of the age group of 5-13 years.
"All of them are asymptomatic. Since they are stable, so they will stay at home and when they will require further treatment, they will be shifted to the care centres," Debbarma said.
On Saturday, Tripura reported 449 positive cases and two deaths. At present, there are 4,102 active cases.