The Opposition Communist Party of India – Marxist (CPI-M) members of Kanchanpur, Panisagar and Dharmanagar sub-division organised a meeting on Saturday at their party office at Dharmanagar in North Tripura.
The party activists held the meeting to protest against the district administration's decision denying them permission to hold a rally. They were supposed to organise a rally on Saturday vis-à-vis the status of the investigation into the murder of senior CPM leader, Tapas Sutradhar, who was murdered by unidentified killers in June this year.
Though the North Tripura SP, Manik Lal Das, initially gave them permission to hold the rally but, at the last moment, they were denied permission. In the meeting, the CPI-M cadres made a scathing attack on the ruling Bharatiya Janata Party (BJP) party in the State. Former MLA Bijita Nath, MLA Rajendra Reang, former MLA Amitava Datta and several other party workers were present in the meeting.
Addressing the meeting, former MLA, Amitava Datta, stated that after the BJP has come to power in Tripura, there is "total crisis in the State and democracy has lost its meaning".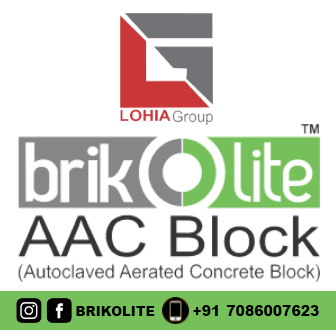 "The Opposition is not being allowed to hold rally and public meetings and this is totally against the norms of democracy," remarked Datta. He further stated that though the police had stated that they would nab Sutradhar's killers by June 29, but, till date, "the killers are still at large".
It may be recalled that senior CPI-M leader, Tapas Sutradhar, was murdered at Panisagar in North Tripura district, 155 km from Agartala, late on the night of June 19. Sutradhar, 58, was returning home from a wedding around midnight when unidentified persons slit his throat near his house at North Padmabil, 12 km from the local police station. Rekha Sutradhar, wife of deceased CPI-M leader Tapas Sutradhar, also attended the meeting.