In a major breakthrough, officials of the excise department seized a huge quantity of IMFL bottles during a sudden raid at a grocery shop at Dharmanagar.
A team of excise officials led by Uttam Molsom and Biswajit Bhattacharjee raided the shop and seized the foreign liquor worth over Rs 5 lakh worth from the shop. The liquor bottles were kept in a godown behind the shop.
Dharmanagar residents expressed happiness over the seizure of IMFL bottles by excise officials but insisted frequent raids to control the menace.
Though the department has seized the liquor bottles and brought it is SDM office, nobody was arrested in this connection.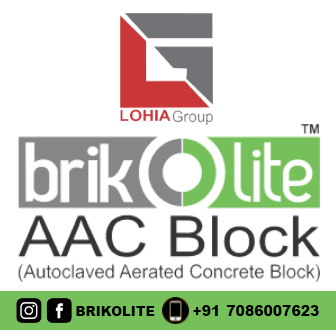 So far the excise department has seized illegal products worth Rs 40 lakh.