In a bizarre and a shameful act in Tripura, a COVID-19 patient in Agartala spat on a female doctor at Bhagat Singh Yuba Awas COVID Care Centre in Agartala on Friday night.
The doctor has been identified as Dr Sangeeta Chakraborty, district health officer of West Tripura district.
She was extremely shaken and traumatised after the incident.
Reportedly, Dr Chakraborty brought five COVID-19 patients, including the woman who gave birth to a healthy child earlier on the day, to the COVID Care centre.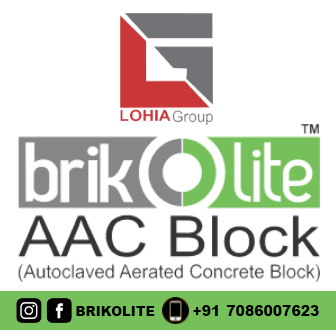 As the new patients were taken inside the Centre, the patients who were already in the centre for the past few days began protesting.
They said that if more patients were admitted then there would be difficult for them to stay and hence no new patients would be allowed at the centre.
When Dr Sangeeta went ahead to pacify the agitated patients and requested to allow the new patients in, the old patients began abusing her and also used certain obscene words and signs.
After some time a few of the patients- including both men and women- began to spit on her and also threw water on her.
he immediately rushed out and was in complete shock.
The new patients were later shifted to GBP hospital COVID care centre.