The BJP in Tripura has won 112 out of the total 334 civic bodies seats in the state uncontested. 
On Monday, the last day of withdrawing nominations for the Tripura civic polls, many candidates from different parties withdrew their nominations. 
Thirty-six candidates – 15 from CPI-M, four of Trinamool Congress (TMC), eight of Congress, two of the AIFB, and seven independent candidates withdrew their nominations on Monday. 
The date of scrutiny of nomination papers has been fixed for November 5.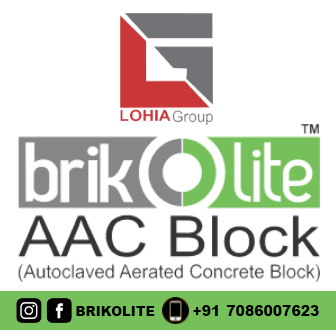 Notably, this will be the first civic bodies elections that the BJP will contest after storming to power in the state 2018. 
Also read: Tripura: Top NLFT (BM) leader surrenders before BSF in Agartala
Elections for 20 civic bodies including the Agartala Municipal Corporation will be held on November 25. 
A total of 5,94,772 voters are eligible to cast their votes in the civic poll and the number of women voters outnumber male voters in urban areas.