Opposition CPI-M in Tripura has alleged that workers of the ruling BJP are threatening the voters from exercising their franchise during the civic bodies' elections.
The allegations were levelled by senior Tripura CPI-M leader Phulan Bhattacharya while briefing the media in Agartala on Wednesday. 
Bhattacharya claimed that she has names of the BJP workers and supporters who have been threatening the voters of the ward from where she is contesting. 
She alleged that the BJP workers and supporters are threatening the voters to not visit the polling stations to cast their votes. 
Also read: Nagaland: NDPP reiterates support for integration of all contiguous Naga areas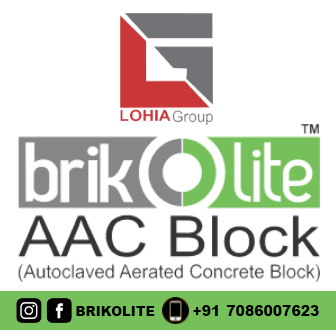 Bhattacharya added that she has apprised the officials of the Tripura police department about the matter. 
Meanwhile, the Trinamool Congress (TMC) has said that despite the 'threats' of BJP workers and supporters, people in large numbers will turn up at the polling stations to exercise their franchise. 
Voting for the civic bodies' elections in Tripura is scheduled to be held on Thursday (November 25) and the counting is on November 28.