The Tripura Government has declared a Rs 229-crore package for economically weaker sections affected by the 21-day lockdown imposed as a measure against coronavirus.
The package includes free rations to BPL, priority group and 50,000 APL families for the next three months. Over 5.76 lakh families will benefit from this.
During the lockdown period, police will provide food to attendants of patients undergoing treatment at government hospitals.
Moreover, the Agartala Municipal Corporation and other civic bodies will distribute food packets among the poor who have no means to earn their livelihood.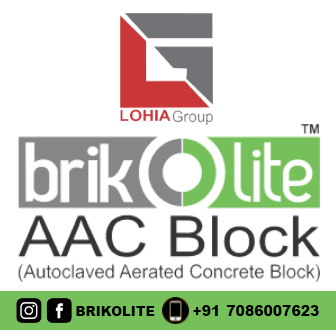 Announcing the package, chief minister Biplab Kumar Deb on Thursday urged the people to obey lockdown order.
"The Government will do everything it can for the welfare of the people affected by the unprecedented situation. If we maintain the highest degree of social distancing, the State will go ahead or else we will have to face disaster," chief minister Deb said.
He  said 40,000 workers engaged in the construction sector would also get government assistance.
"They will get Rs 1,000 per month for three months. The Centre will soon release Rs 72 crore under the MGNREGA which has been pending for the past few months," Deb said.
The chief minister said the farmers, daily wagers, poor and even middle class people will benefit as the Union Government has already declared a Rs 1,70,000-crore stimulus for citizens of the country.
He also expressed concern over infiltration from across the border amid the lockdown.
"We will invite danger if infiltration is not stopped from Bangladesh immediately. Apart from the BSF, all of us should be more vigilant to prevent influx from across the border," Deb said.