The Tripura police has arrested one Rohingya Muslim from Bishalgarh in Sepahijala district while he was on his way to Agartala to board a flight to Delhi.
The Rohingya national who has been identified as Sona Mia, was picked up by the police while he was travelling in a car on the night of March 16.
He has been remanded to judicial custody on Wednesday.
Mia had fled to Chittagong in Bangladesh from his country in 2009.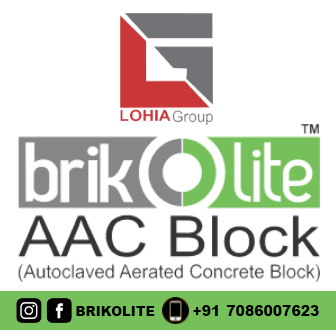 The next year he entered India through the Malda district of West Bengal and then moved to Delhi, where he has been doing a small business with a group of Rohingya Muslims for the past eleven years.
Also read: Tripura: 140 kgs of cannabis seized in Sepahijala
When Mia received news of his ailing mother in Bangladesh, he entered the neighbouring country through the Indo-Bangla border in Sonamura in Sepahijala district.
Thousands of Rohingya Muslims had fled Myanmar to Bangladesh and India after its army launched an offensive against the community in 2017.
The Rohingyas belong to an Indo-Aryan ethnic group, with the majority of them residing in the Rakhine state of Myanmar.