A Bangladeshi youth, who is suspected to be a cattle smuggler, has been beaten to death in West Tripura along the Indo-Bangla border.
Sources said, "A young man was found seriously injured near the Gopal Nagar tea garden in the West Tripura district on Sunday."
"Police took him to Mohanpur Hospital from where he was sent to the GBP Hospital in Agartala. But the doctors declared him brought dead," said sources.
According to security sources, in the morning on Sunday, the Sidhai police station received information that a man was lying in the forest near the Gopalnagar tea garden.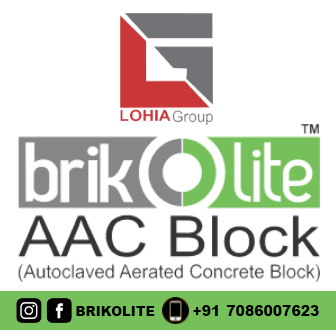 The police brought him to the hospital.
When asked, the youth introduced himself to the police as Rukman Ali, a resident of Habiganj district in Bangladesh.
The youth, in his mid-thirty, was found lying near a border pillar which falls under the Mohanpur border outpost.
Sidhai Police have registered a case of 'unnatural death'.
Sources said, "The youth was beaten by miscreants. He was seriously injured due to assault. There is a possibility that he was brought near the border pillar after being beaten."
"It is suspected that the youth was a cattle thief," sources added.
However, everything will be clear only after the investigation.
It has been alleged that cows are being stolen and taken to Bangladesh from the bordering areas in Tripura.
The Indian villagers in Tripura along the international border have been demanding close monitoring of the movement of people along the border, keeping in view of the COVID19 pandemic.
Bangladesh has reported the death of 480 persons due to COVID19 infection while the deadly virus has affected a total of 33,610 people after 1,532 people tested positive on Sunday.