Sensation prevails after the suspected murder of a 21-year-old college student at Agartala.
The student has been identified as Dipankar Paul, a resident of Shantipara area in the state capital.
Sources said, "This morning, the residents of Ramnagar Road saw an unknown body on the roadside. They immediately called the police."
Sub-divisional police officer (SDPO) Anirban Das along with a team of police personnel rushed to the spot and recovered the body.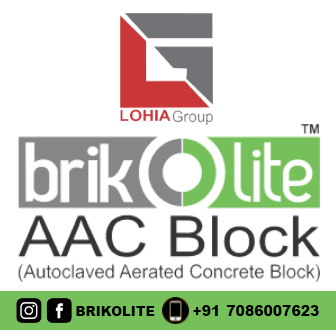 The police have sent the body to the GBP hospital for conducting post-mortem.
Later the body was identified as that of Dipankar Paul.
"He was a college student and a resident of the Shantipara area of Agartala. He was missing since last evening," sources said.
On Wednesday, Dipankar went out of his home with his bike but did not return home at night.
Dipankar's parents registered a missing report at East Agartala police station on Wednesday night and in the morning on Thursday his body was found at Ramnagar Road.
"His bike was later recovered from the drain," said sources.
SDPO Das said, "There was an injury mark on the left side of the deceased's head."
The police suspect it to be a case of murder and have started an investigation.
On Wednesday, the body of a middle-aged man was recovered at Agartala and on Tuesday, the body of a village head was recovered at Shantirbazar of Tripura.
In the last three days, three bodies have been recovered from three different locations in Tripura.