The Mizo Students' Union (MSU) has strongly condemned the bomb blast at the Upper Painom (Phainuam) LP School at Phainuam Buarchep near the Assam-Mizoram border in Kolasib district.
The student body alleged that the attack on the school had been perpetrated by illegal immigrant miscreants staying in Assam.
"MSU believes that the sole purpose of this action is to foster hatred between the Assamese and Mizo people and destroy the unity amongst the people of the Northeast," said a statement issued by the organisation.
The MSU said the attack on the school had been carried out to defame the people of Mizoram.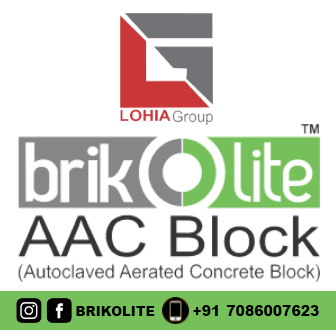 The organisation also submitted a complaint regarding the incident at the Vairente Police Station on Saturday.
It said that there can be a better mutual understanding between the Mizoram and Assam governments on the current border dispute.
The organisation also appealed to its co-workers under the umbrella of North-East Forum for Indegenous People (NEFIP) to work together to strengthen unity among the people of Northeast.