The Tripura High Court has observed that there is a severe shortage of vaccines for persons in the age group of 18 to 44 years in the state.
The high court has taken suo-moto cognizance of the lack of preparedness on the part of the Tripura government in tackling the second wave of the Covid-19 pandemic.
The division bench comprising of Chief Justice AA Kureshi and Justice S Talapatra heard the case on Friday after the state government filed a detailed affidavit before the Tripura High Court.
The division bench said that the Tripura government accepted its suggestion of publishing a vaccination bulletin on a daily basis.
"These details which would now be available in the public domain, which would give a precise idea of the vaccination process in the state," the division said.
Also read: No exemption from GST on COVID-19 vaccines, hints Finance Minister Nirmala Sitharaman
"Bulk of the Covid-19 vaccines in the age group of 18-44 years have been received by the residents of West Tripura district. As on June 3 of the total 58,125 vaccines administered to this age group, 57,804 vaccines have been administered in West Tripura district alone," the high court observed.
"The data also shows that in several districts very few Covid-19 vaccines have been administered to persons in this age group and in some districts no one in the age group has received any vaccine so far," the high court said.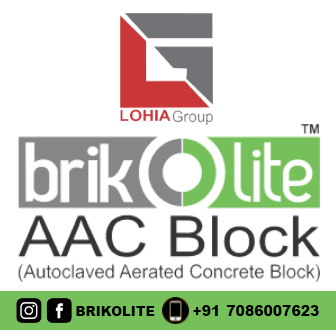 The division bench also observed that the state government should address the disproportionate distribution of Covid-19 vaccines in the age group when there is a severe shortage.
"Prima facie, such disparity could be on account of severe shortage of doses as compared to the persons eligible to receive or are willing to receive the vaccine and the requirement of online registration," the division bench said.
"We request the state administration to address this issue and to ensure that the Covid-19 vaccine doses ,whenever available for such age group,s are not monopolized by any region or class of citizens and that there is a more equitable distribution of such vaccines," the division bench said.
The Tripura High Court further directed the state government to take all necessary precautions while allowing relatives to visit patients admitted in Covid-19 wards of hospitals as they may be potential carriers of the virus.
The next hearing of the case will take place on June 25.