Tripura gets second Volvo bus service to Kolkata via Dhaka on Friday. A new Volvo bus service was launched here to the Agartala-Kolkata route via Dhaka from Friday.
Chairman of Tripura Road Transport Corporation (TRTC) and MLA Rajendra Reang flagged off the new bus service from the international bus terminus depot after a short programme attended by hundreds of people who came to witness the launching of the bus service from the state.
Reang said, "I hope it will further improve the relationship between India and Bangladesh and this initiative is towards that. I am sure that our relation will keep improving."
The passengers were very excited to be part of the Volvo service from the state and expressed that it was like long pending dream of their come true and would help in further improving the India-Bangladesh relation.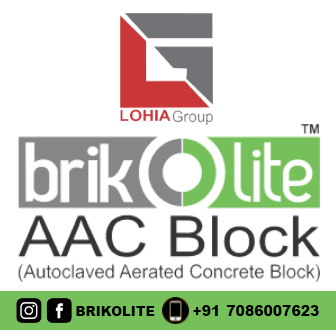 Anurabh Dhar who studies in Dhaka is one of the passengers availing of the second bus service and said it would be a great help for people like him who are frequent visitors and moreover it shall increase people-to-people contact.
He said, "This will be a very secured service as we shall be able to go directly there. I make lot of friends with Bangladeshi people especially during travelling and this will help it."
Meantime, local MLA Ratan Das who addressed the gathering during the inaugural programme said, "This is the second bus in the second year brought by TRTC and I shall say it is a great achievement."
The bus service, which is one of the growing multi-model connectivity, is hoped to improve the relation between India and Bangladesh through people-to-people connectivity.
Prime Minister Narendra Modi and his Bangladeshi counterpart Sheikh Hasina jointly flagged off the Dhaka-Shillong-Guwahati and Kolkata-Dhaka-Agartala bus services during Modi's visit to Bangladesh around three years back.
The bus, scheduled to ply twice a week will take around 20 hours to reach the destination.
The distance between Kolkata and Agartala is about 1,650 km if one skirts Bangladesh. But the distance falls to 515 km if the buses go through Dhaka.
Due to non-availability of air tickets and for other reasons, the buses have become a popular mode of transport between West Bengal and Tripura via the Bangladesh capital.
The Kolkata-Dhaka bus link began in June 1999. And a separate Agartala-Dhaka service started in September 2003.