The expansion of the Tripura state cabinet is likely to take place in February.
The present state cabinet has eight members, while four ministerial posts are lying vacant.
The 60 -member Tripura state assembly can have a 12-member cabinet.
The cabinet is likely to drop two ministers and induct six more to reach the full strength of 12.
Also read: Tripura: If NSCN can fight for 'Greater Nagaland', what's wrong in demanding 'Greater Tipraland', says Pradyot Deb Barman
Although there is no confirmation on who would be inducted, sources said that ministers will be included in the cabinet on the basis of representation of cast, gender, district etc.
There is likely to be a reshuffle in the posts of the speaker, deputy speaker and chief whip of the Tripura assembly, though no names have been suggested so far.
BJP sources confirmed that BJP national president J P Nadda and other top leaders have been given the green signal for the expansion of the state cabinet.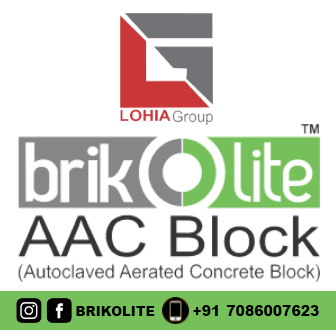 Tripura chief minister Biplab Kumar Deb recently visited New Delhi, where he met with BJP central leaders.
The chief minister is currently in charge of 27 departments, which is being criticized by the opposition and as well as his party colleagues also.
The opposition parties and BJP party members of Tripura have been demanding a reshuffle and expansion of the cabinet for better governance in the state.