In the thick of post-poll violence rocking Tripura, the Union Home Ministry on Tuesday sent stern messages to Tripura Governor Tathagata Roy and Director General of Police (DGP) A K Shukla to ensure that peace prevails in the State till the new government assumes office.
Tripura Governor Tathagata Roy became the target of the Left parties after his tweet: 'What one democratically elected government can do another democratically elected government can undo. And vice versa', with obvious reference to the demolition of Lenin statue in the state allegedly by Bharatiya Janata Party (BJP) supporters celebrating the landslide victory of the saffron brigade toppling the Left fortress in the State.
This had also led to considerable discomfort for the BJP government at the Centre.
Communist Party of India-Marxist (CPI-M) general secretary Sitaram Yechury criticised the violence and described the Governor's tweet on the statue as 'unfortunate'.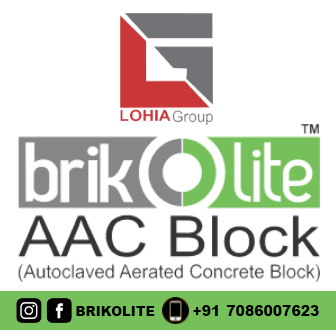 The Governor also refused to acknowledge receiving any communication from the Ministry of Home Affairs. On Tuesday, Roy in his official Twitter handle had posted: "The Governor has received no such written communication from the Union Home Minister…" responding to reports that the Centre has asked the Governor to oversee the law and order in the State. This prompted Union Home Minister Rajnath Singh to intervene and shoot another communique to the Tripura Governor.
According to sources, the Home Minister had also spoken over phone with Roy and DGP A K Shukla on the incidents of violence and steps taken to contain the situation.