More than 5000 polling officers along with voting materials and security personnel left for their respective polling stations as India's northeastern state Tripura goes to polls for the Tripura West Parliamentary constituency on Thursday.
Polling will begin at 7 a.m. and end at 4 p.m.
Also read: Adequate security measures taken for peaceful LS polls in Tripura: DGP
All preparations for the polls are over and Electronic Voting Machines (EVMs) with VVPAT will be used in 1679 polling stations for the first phase of the polling in the state to check possible malpractice and other irregularities.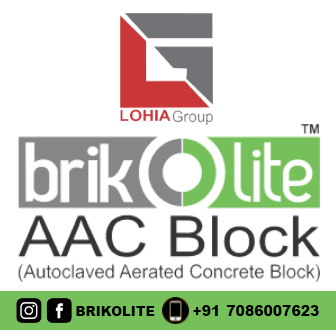 In the wake of possible violence, adequate security personnel have been deployed to conduct the polls in a free and fair manner.
Also read: Tripura ready for first phase of polls, says CEO Kant
The main fight in the poll will be between the ruling BJP, Congress, IPFT, and opposition Left Front.
All total some 13.47 lakh voters will exercise their franchise.
The Indo-Bangladesh border in Tripura has already been sealed.
Ajit Pratap Singh, superintendent of police for West Tripura district, where polling will take place on Thursday in the first phase of elections. said, "Right from the day of the announcement of the election, the border has been sealed. And 48 hours before the polling, the BSF is on alert."
West Tripura police chief also said that the police deployment is in two layers – booth level security, in which central paramilitary forces will be deployed and the patrolling party – which will move throughout for area domination.