The Agartala-Guwahati flight 6E 465 of IndiGo Airlines had a narrow escape from a possible mishap on Sunday after it was hit by a bird in Agartala Airport.
The incident occurred when the flight was about to take off from the Agartala Airport, now officially known as Maharaja Bir Bikram Airport.
According to information a bird went inside the engine of the flight of Indigo airlines.
The aircraft has been sent back to the taxi area.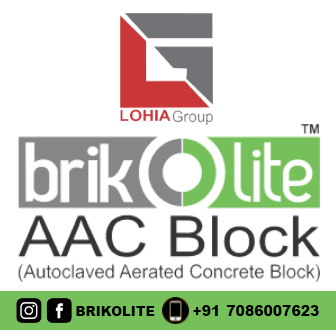 However, there was no injury of any passenger.
J Haokip, airport terminal manager said that technical staff after assessing the damage de-boarded all the passengers.
Later after thorough checking, the passengers were sent by the same flight, informed the airport terminal manager.