More than 35,000 Mizoram Bru (Reang) displaced people staying at refugee camps in Kanchanpur sub-division in North Tripura for the past 21 years have refused to return to their homes unless their demands for allotment of land for cultivation and security are met, said representatives of the inmates after meeting the high level team from the Ministry of Home Affairs, Government of India at the Agartala state guest house on Saturday.
A meeting between senior officials of the Union Home Ministry, Tripura and Mizoram governments, and leaders of the refugees was held on Saturday to amicably solve the long pending issue and evolve ways to repatriate the tribal refugees to their home in neighbouring Mizoram.
Saibungha, a Bru leader said, "We shall not return to Mizoram unless our demands for allotment of land for cultivation, security, cash assistance of Rs 10 lakh per family among others were met by the government."
Meantime Home Ministry's Joint Secretary (North-east) Satyendra Garg informed the meeting that the package which was earlier announced by the MHA was the maximum possible on the part of the Central government.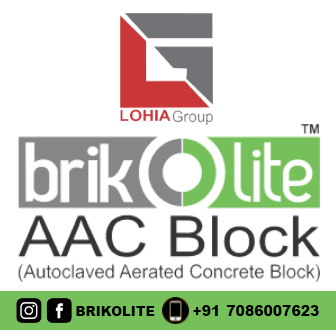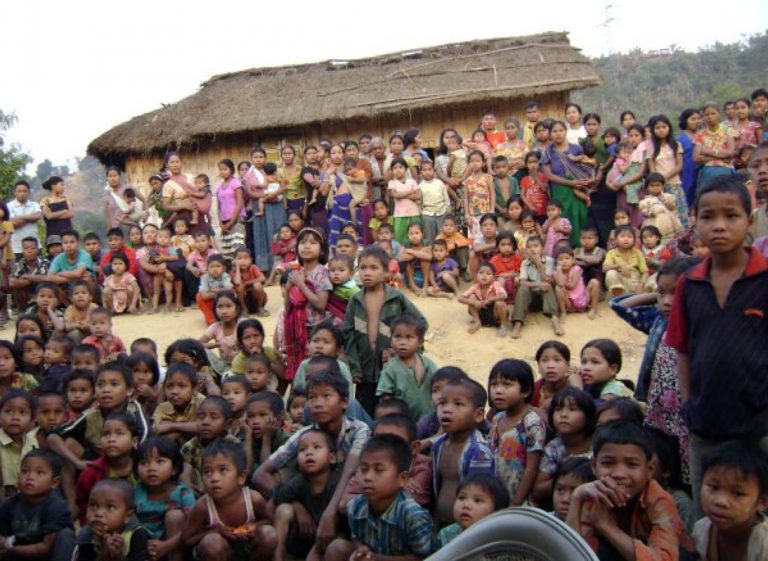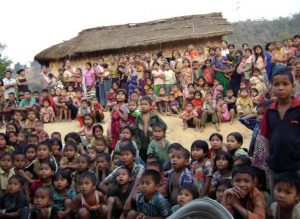 "The refugees' demands submitted to the central government and the Supreme Court for allotment of five hectare of land is absolutely impossible. Relief camps are not villages, the government had already taken the decision to close down these camps in the near future," the official quoted the home ministry official as saying.
The MHA official also said that the government would file an application in the Supreme Court for closing the refugee camps in northern Tripura and dismissing the writ petition filed by the Mizoram Bru Displaced People's Forum (MBDPF).
MHA Special Secretary (Internal Security) Rina Mitra told the meeting that the Reang tribals did not deserve Central Security Forces (CSF) for their protection.
She said that the Central government may be compelled to take drastic steps which could have dire consequences if the displaced tribals did not accept the government package and return to Mizoram.
The Mizoram government's Additional Secretary (Home), Lalbiakzama said that his government had extended the maximum facilities and logistical support to the repatriated refugees earlier.